Administration
One of the fundamental principles that distinguishes SPJST from other business forms is that the members – not outside investors – control the organization. Member control is exercised through elections of leaders on the local lodge, district, and state levels. A convention is held every four years. It is during the convention that SPJST By-Laws and proposed changes in the structure of the fraternal are considered. The next convention will be in June 2020 in Killeen, Texas.
SPJST By-Laws
The guidelines which describe how the business of SPJST is to be conducted is found in the by-laws. The services that members expect to receive from their Society are also set out in general terms in the by-laws.
Between conventions, it is the duty of the Supreme Lodge to oversee the administration of the business affairs of the Society in accordance with the by-laws. Copies of the by-laws may be obtained from delegates to the preceding SPJST convention or your local lodge president. Copies are available to members by clicking here and through the SPJST Home Office.
While members "own" and control SPJST, responsibility for making sure things run smoothly is delegated to an 11-member body, democratically elected at our quadrennial conventions. This group is collectively referred to as the SPJST Supreme Lodge and consists of four officers and seven district directors. Click here to view our full Supreme Lodge history.
Supreme Lodge Officers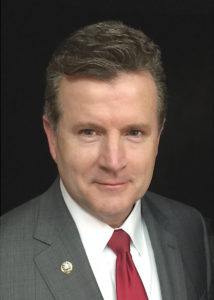 President Brian Vanicek, FIC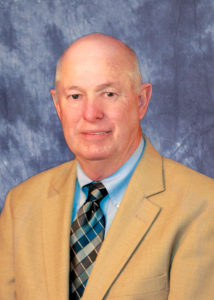 Vice President Hiram Dixon, FICF, LUTCF, CFFM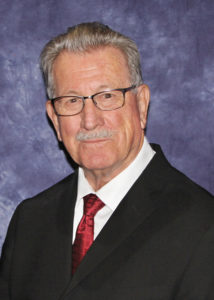 Chief Financial Officer Leonard Mikeska, FIC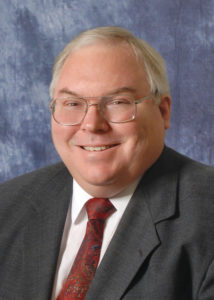 Director of Accounting / Information Technology Services Roy Vajdak
Supreme Lodge Directors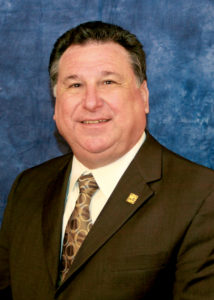 District One Director/Supreme Lodge Chairman Donnie Victorick, FIC, CFFM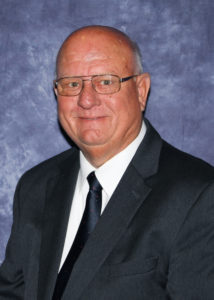 District Two Director Jesse Pospisil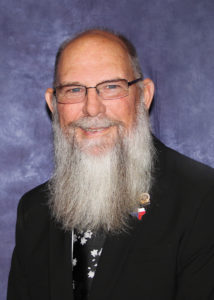 District Three Director John Engelke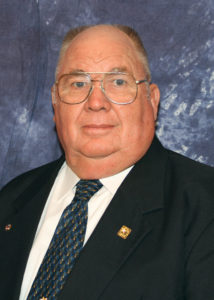 District Four Director Billy Rollwitz, FIC, CFFM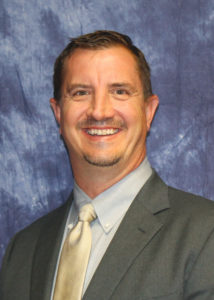 District Five Director Bradley Stavinoha, FIC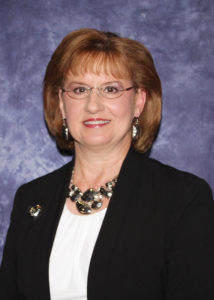 District Six Director/Supreme Lodge Vice Chairman Karen Kaspar, FIC, CFFM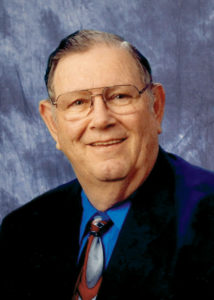 District Seven Director Bob Bayer, FIC
SPJST Standing Committees
The quadrennial convention elects four standing committees: By-Law, Finance, Insurance, and Publication. Committees have the authorization to deliberate and make recommendations between conventions with regard to their respective areas.
By-Law Committee
District One – Richard Ford
District Two – Ronnie Rieger, Chairman
District Three – Kay Lynn Kovar
District Four – Beverly Teplicek, Secretary
District Five – Dorothy Pflughaupt, Vice Chairman
District Six – Joseph Siptak
District Seven – Oscar Korus
Finance Committee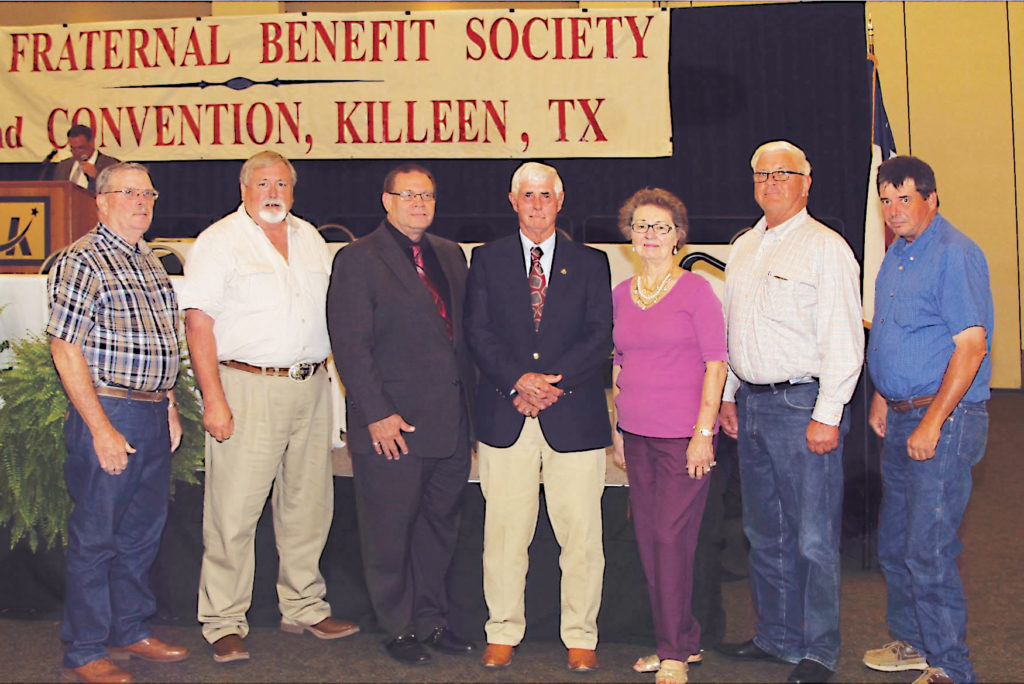 District One – Thomas Cannon
District Two – Edwin Pechal
District Three – Michael Galler, Vice Chairman
District Four – Herman D. Weise, Chairman
District Five – Marceil Malak, Secretary
District Six – Glenn Kaminsky
District Seven – James House
Insurance Committee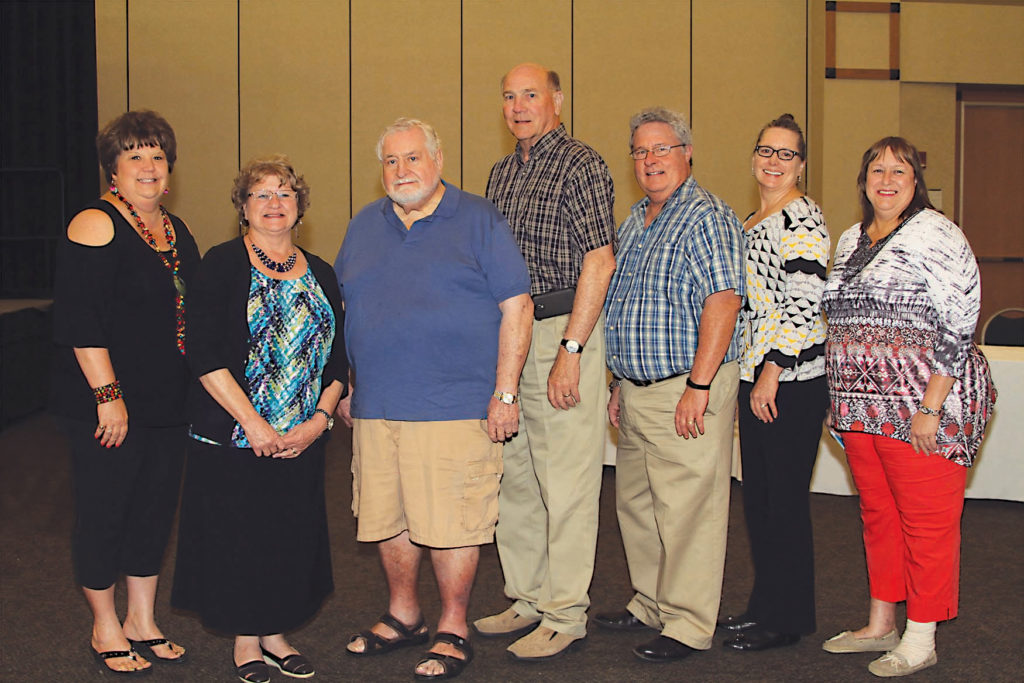 District One – Susan Skrabanek, Chairman
District Two – Patsy Koslovksy
District Three – Robert Sill
District Four – Leonard Jansa, Vice Chairman
District Five – Mark Childres
District Six – Elizabeth Holub
District Seven – Wendy Pruski, Secretary
Publication Committee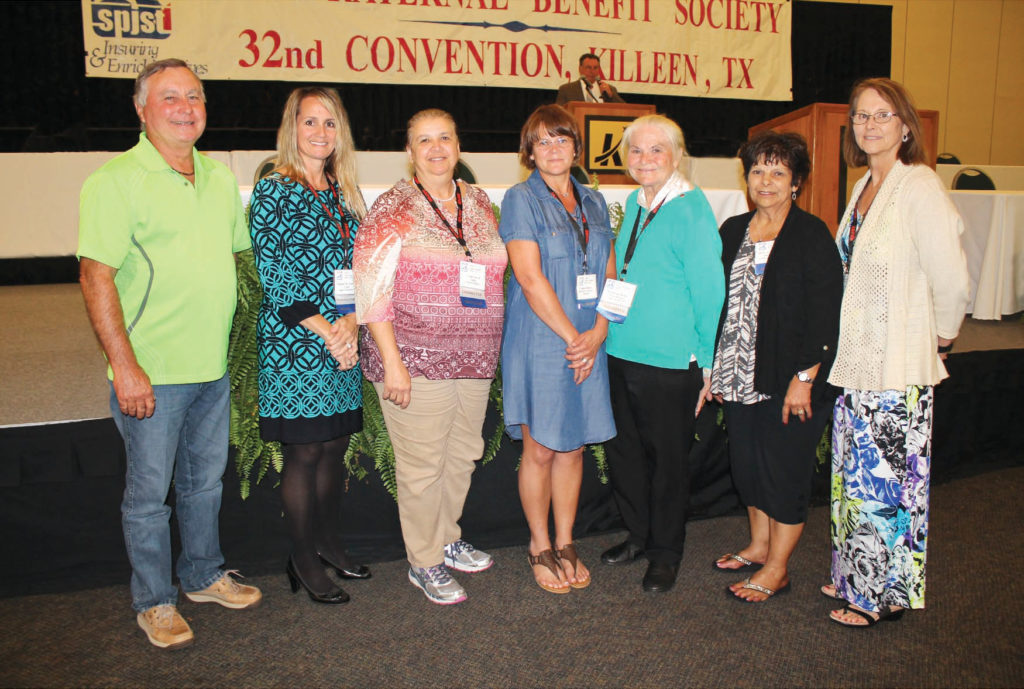 District One – Floyd Kostelka, Vice Chairman
District Two – Tammy Cannon
District Three – Lynda Novak
District Four – Sharon Hohmann (standing in for her in the photo is Betty Schwartz)
District Five – Vonda Smesny, Secretary
District Six – Helen Kelner
District Seven – Jarolyn Popp, Chairman