SPJST now offers the convenience of online premium payments. Members can use their credit card or e-check to make a payment anytime and from anywhere.
Why Pay Online?
lt's Secure – Online payments are more secure than mailing a check!
lt's Convenient – View your charges and make payments online anytime and from anywhere!
lt's Flexible – You can pay with whatever method best fits your needs!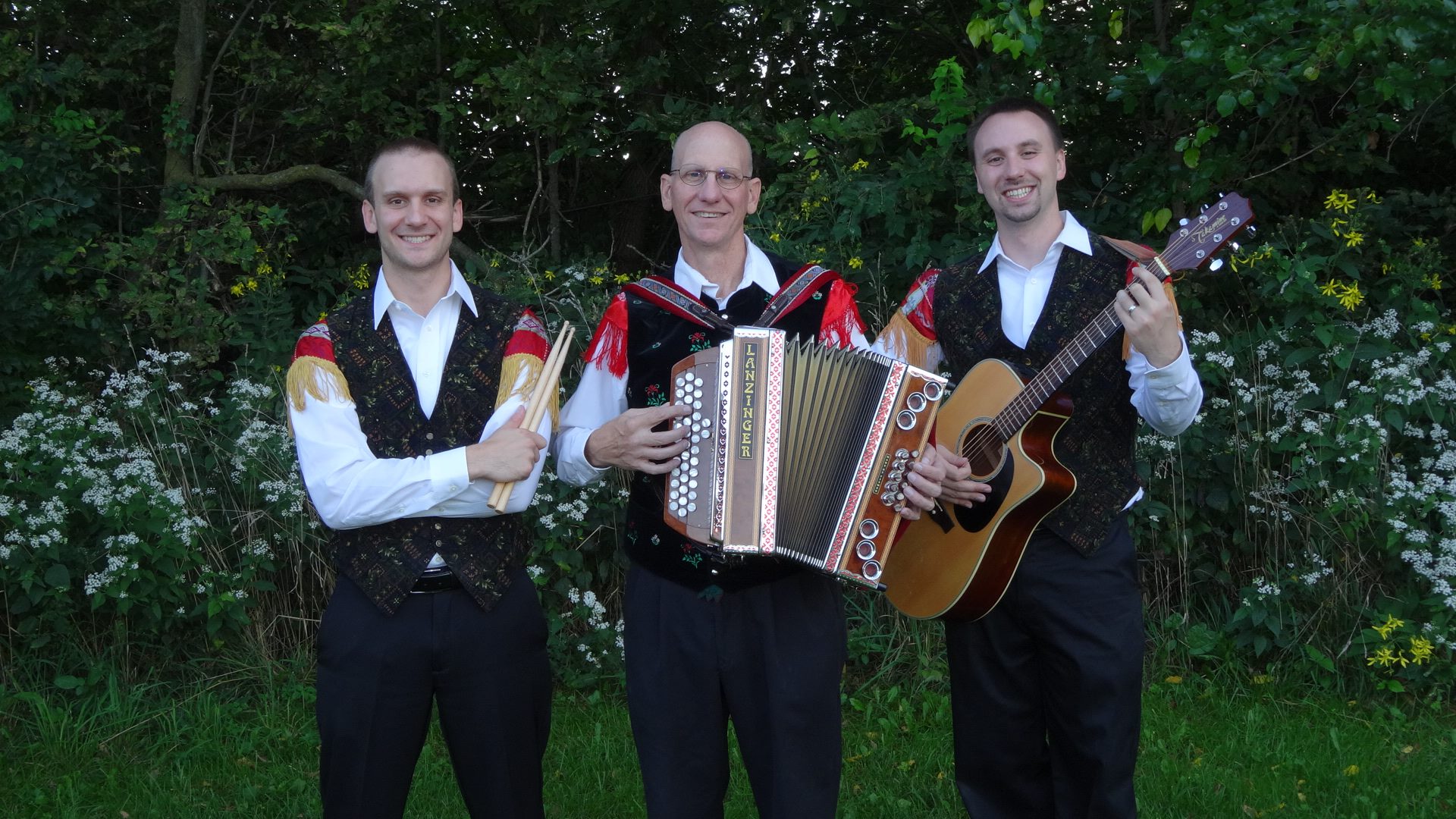 By Melanie Zavodny SPJST Věstník Editor/ Director of Communication
When life hands you lemons, you make lemonade. But when life hands you a traffic jam on Interstate 35 – in the middle of a construction zone – you entertain!
And, that's exactly what Ray Koncar of Joliet, Illinois, did. At 6 a.m. on Wednesday, May 31, Ray and his wife, Annette, began their 16-hour trek back home to Joliet after visiting their daughter Margaret, who lives in the Austin area.